Importance of Hiring a Trial Attorney
The Importance of Hiring a Trial Attorney
HOW LITIGATION EXPERIENCE BETTER PROTECTS YOUR BUSINESS
If you are faced with a business litigation issue, you will not want a lawyer who does not have experience handling the pressure of a courtroom. While more than 95% of civil cases settle, effective litigators on your side can help secure a better result no matter what your circumstances are. With valuable assets at stake, having an experienced trial lawyer can help ensure that your clients' opponent knows that you are ready to go the distance to protect your interests. In negotiation and in the courtroom, our team's battle-ready approach to seeking legal solutions has secured our clients favorable results time and time again.
Want to learn more about what our team can do for you? Contact us today to request a free case evaluation.
what is a Trial attorney?
A trial lawyer is an attorney that represents clients that are involved in civil cases. Civil litigators take the side of a party in a dispute where no crime is involved. The trial lawyer's role in the court room is to persuade the jury on the facts of the case, and display them in a way that supports their client's position.
How Can a Trial Lawyer Assist Me with my Business Law Case?
Retaining the legal services of a proven trial lawyer will allow you to better negotiate from a stronger position. Many lawyers do not have the same level of trial experience that Reardon Anderson, LLC's New Jersey business attorneys do. Negotiation may be an essential strategy for your case, and you will want to ensure that it is handled by a knowledgeable attorney.
A lawyer who is well-versed in litigation tactics and procedures is better equipped to properly argue on behalf of your best interests with the opposing party as well as before a judge. When negotiations are not successful, we are able to present proofs to a judge or jury and argue our client's case.
Reardon Anderson, LLC's Trial Experience
Our trial attorneys consistently demonstrate a high level of knowledge of courtroom procedures, equipping us with a tactical advantage. Our two founding attorneys, Thomas M. Reardon III and Erik Anderson, are both Certified Civil Trial Specialists. This is an attorney designation from the New Jersey Supreme Court that is only held by 1% of all attorneys in the state. Additionally, Erik Anderson has been recognized as in Super Lawyers® for business litigation.
Our team has handled numerous trials involving the business law areas of:
Contact our New Jersey Trial Attorney Today
Our New Jersey business lawyers have the unique ability to thoroughly assess arguments that are brought about by all parties involved and to determine a solution that reflects our clients' best interests. Lawyers who are not experienced with the trial process may not be able to proactively and strategically argue your case—in court or otherwise.
At Reardon Anderson, LLC, we know that your business is important to you, and our goal is to take every measure necessary to ensure that your rights are protected. We offer aggressive representation and innovative problem-solving for a wide range of business law cases that have proven to yield favorable outcomes both in and outside the courtroom.
Call our offices at (732) 997-7749 today. We're ready to hear from you.
"We had a great experience working with this firm."

Erik and team were great to work with! My husband and I just closed on a house in December and we had a great experience ...

- Kara M.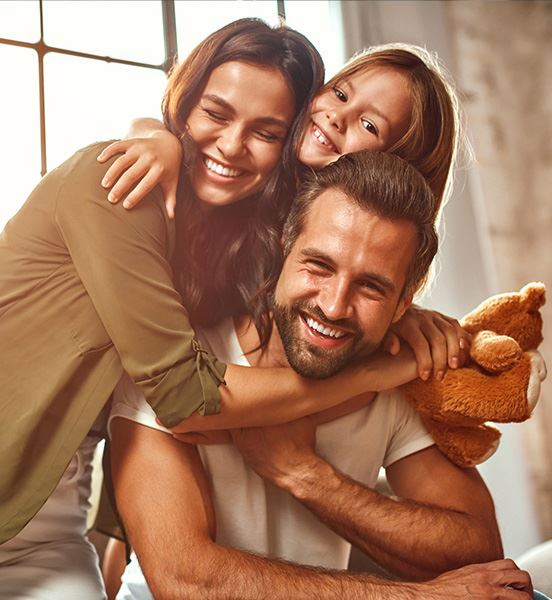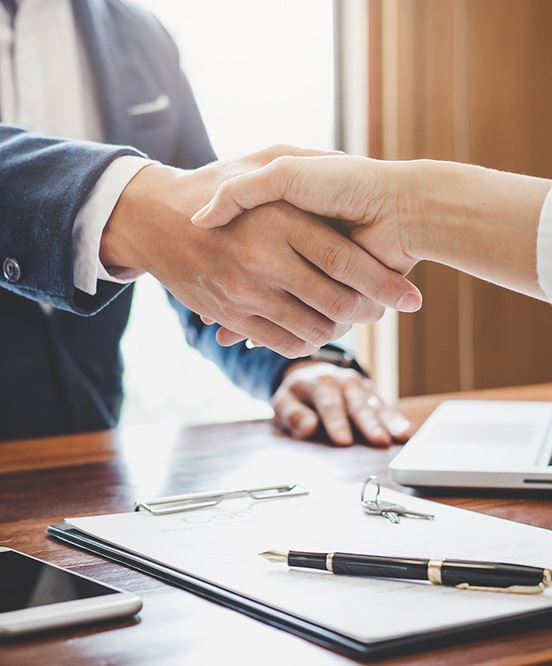 Meet Our Attorneys
At Reardon Anderson, LLC, we have the skills and experience you deserve. Get to know our team by scrolling down and select the staff you would like to learn more about.