Meet Our Support Staff
At Reardon Anderson, LLC, we work together as a team to achieve the best possible results for our clients. Not only do our Monmouth County business attorneys share more than 45 years of collective legal experience, but our support staff also brings more than 30 years of experience to the table. If you need help with a complex business law matter, turn to the team at Reardon Anderson, LLC for the knowledgeable counsel you deserve. Call for a case evaluation.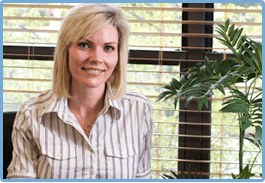 Krista Catananzi
Krista is a certified paralegal with fifteen years of legal experience. During her time in the legal profession, Krista has gained extensive knowledge in civil litigation and real estate. Currently, Krista is studying to receive her Masters Degree in nursing. Prior to forming Reardon Anderson, Krista worked with Erik and Tom.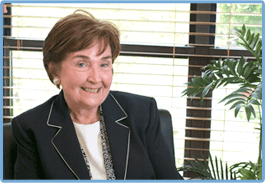 Loretta Gallagher
Loretta has over 20 years of experience as a Legal Assistant and Executive Assistant with the Department of Defense. Prior to joining Reardon Anderson, LLC, Loretta served as the assistant to the highest-ranking civilian at Fort Monmouth.